CONSTRUCTION AND REPAIR OF PIPELINES, GAS PIPELINES
We use only the high-quality equipment and best service!
AGREEMENTS AND WARRANTIES
For all types of services, we sign the agreement and provide a guarantee that's determined individually depending on the type of work completed. We can also make a supplementary guarantee.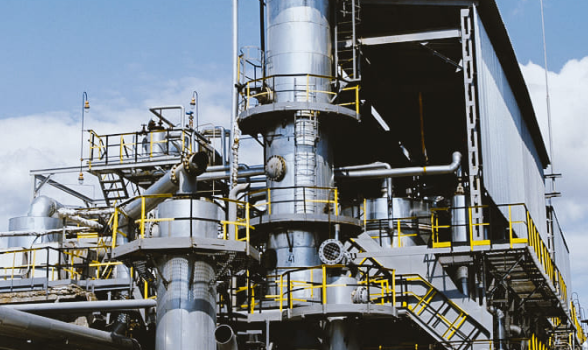 We construct cross-country gas pipelines, oil pipelines, products pipelines (oil-products pipelines, ammonia lines, ethylene pipes, etc.), besides, we manufacture gas supply systems of natural and liquefied gas.
ANY QUESTIONS LEFT?
FILL IN THE FORM
We'll definitely contact you in a short time and answer all your questions.
You can write in the form your wishes and ask any question you have, and we'll answer you as soon as possible.
VADYM VALERIYOVYCH
(THE FOUNDER OF THE COMPANY)